The next step: beginning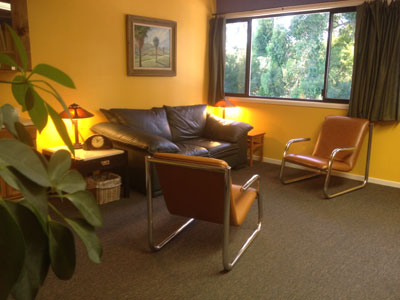 The next step is to contact me, or set up an appointment.
The Forms Tab has the forms you will be asked to fill out at our first session. You can save time if you choose to do them before you come in.
The Location Tab gives the exact location of the office.  Even if you know the location of the Carlmont Shopping, you may wish to look at this page.  There is a video to help you find the office, once you arrive.